October is jam-packed at Commvault and Metallic. Of course we're gearing up for Connections 22 the first week of November (make sure to join us!) - and there are many other exciting happenings to share this month.
For the latest updates and to join the conversation, follow us on LinkedIn and Twitter and at the hashtags below, or drop us a line here in the Community. 
Today's organizations face new pressures that challenge business continuity and disaster recovery (BCDR) strategies. Join David Ngo, Metallic CTO, and David Totten, Microsoft CTO, for an on-demand session as they discuss key considerations for your BCDR strategy, the benefits of unified data management, and how Metallic + Azure safeguard your data – wherever it lives.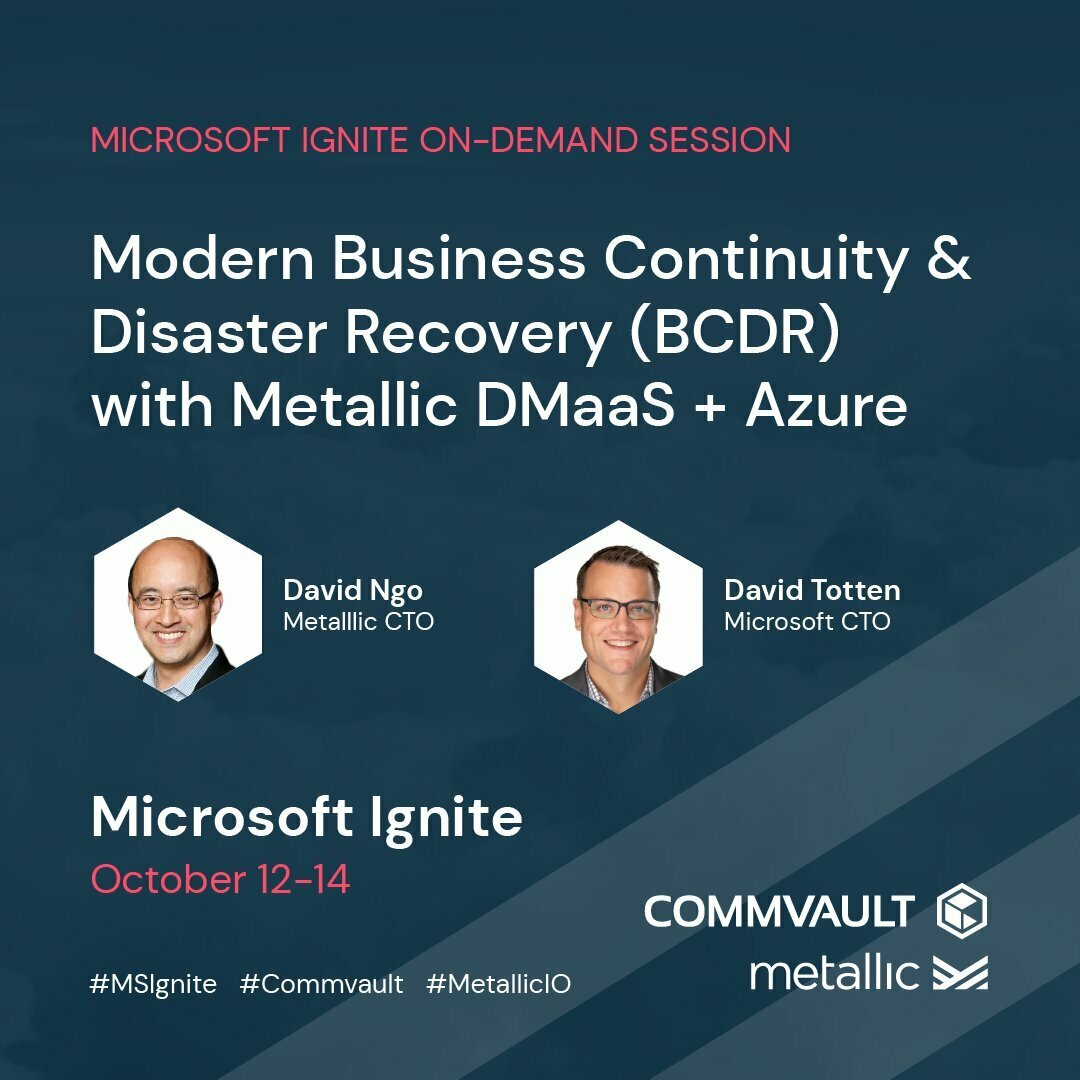 Metallic turns 3! #monthofmetallic
Can you believe Commvault's DMaaS portfolio is turning 3?! Throughout October, we'll be sharing how Metallic stands apart as the gold standard in SaaS-delivered data protection.
Join us October 14 for a webinar celebrating DMaaS innovation, customer firsts, partners, and much more. Register here. 
And be sure to follow #MonthOfMetallic on social media channels for the latest.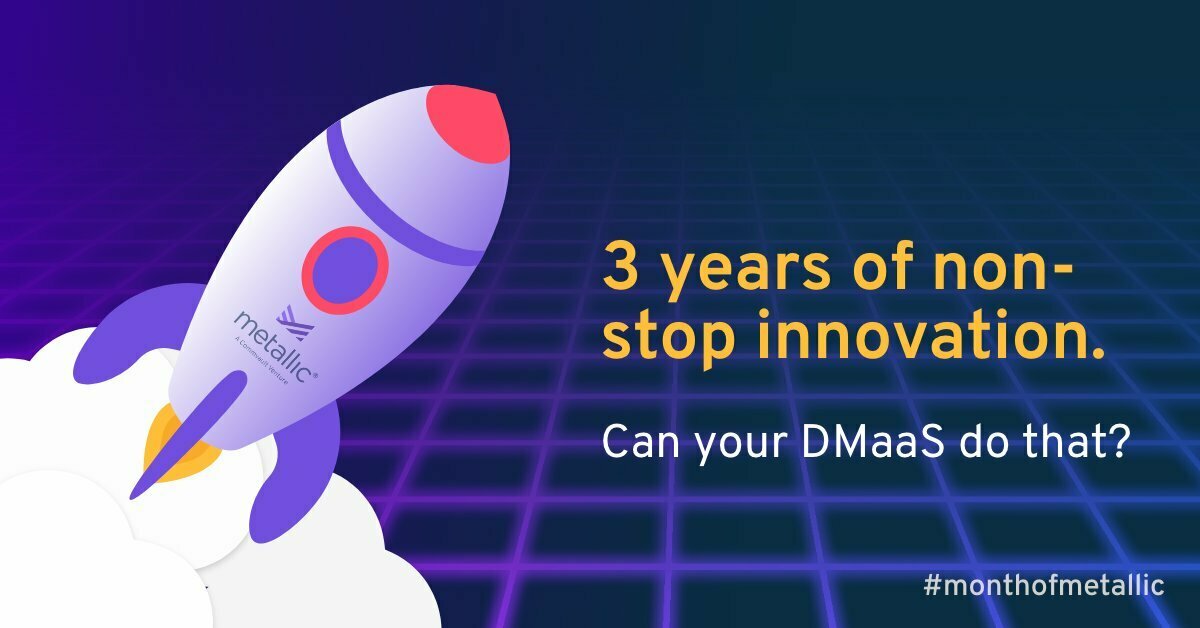 Cybersecurity Awareness Month Champion
October is Cybersecurity Awareness Month! Commvault is proud to be a 2022 Champion for Cybersecurity Awareness Month.  Read the latest blog post from Commvault's CISO Javier Dominguez about our focus this month and beyond. 
Commvault Cares Month 
October is also Commvault Cares Month, our annual month of giving back and raising awareness on causes close to our hearts. Although these are commitments Vaulters make each day, this month is dedicated to us celebrating on a global scale with special programs across our global Vaulter community. Find out more about our priorities and initiatives this year in this blog post from Commvault Chief People Officer, Martha Delehanty. Join us in giving back to your favorite causes!