Hi guys,
I need your help.
The Customer's CommServe is running CommServe Failover configuration as follows:
CS Active: 10.100.9.200
CS Passive: 192.168.209.200
Once I click an icon of any web services in CommCell Console (Web Console, Command Center, SLA, etc.) CVLT takes me to the CS Standby IP address which is 192.168.209.200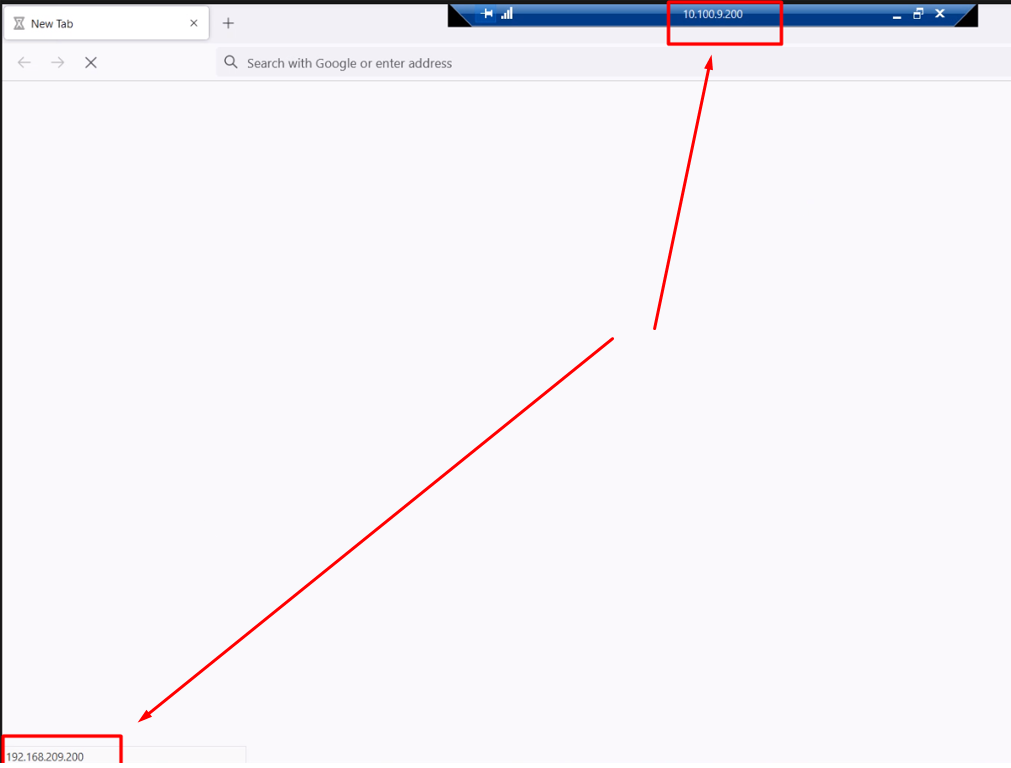 Can you tell me guys, how can I change it?
Rgds,
Kamil