Hello,
I have issue with guest file restore, after starting restore the MA getting error and crashing. I am trying to restore Windows File and using RH8 MediaAgent. After starting restore there is high CPU usage and warrning on MA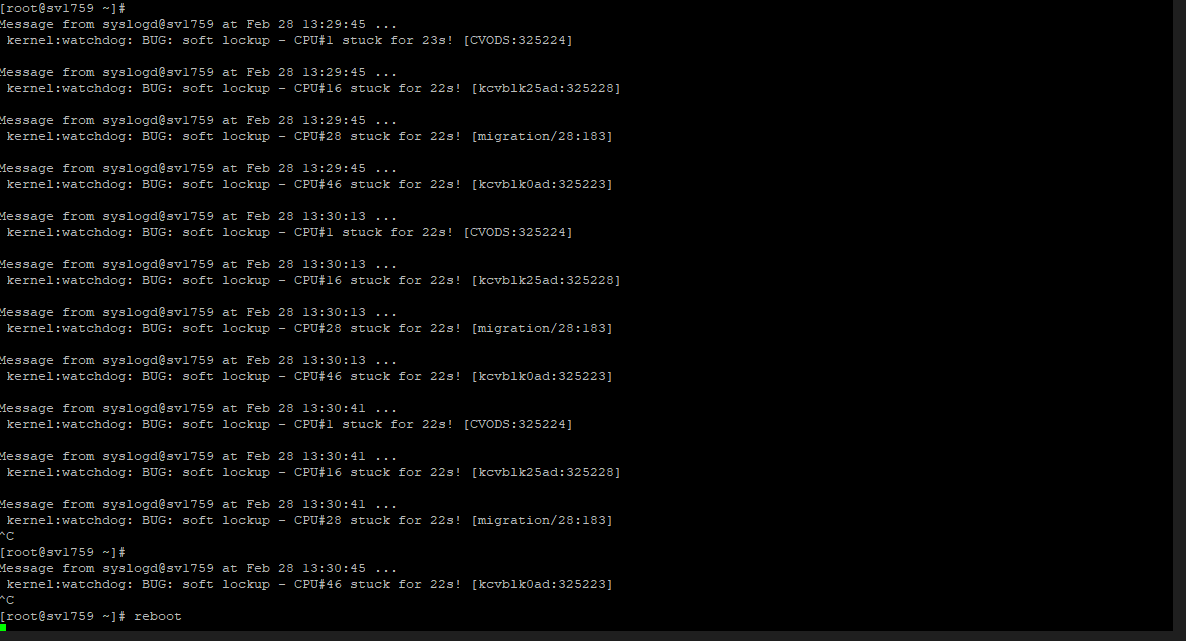 At some point MA not responding more and you need to restart it.
When i am doing file restore and using Windows MediaAgent its work perfectly. I can remember in the past we always used RH8 MA for restores all kind of files.
We are now on 11.28.48 SP. I made commvault case 230228-312 aswell, but they couldn't help.