Hi, 
I will be very appreciate for help. 
Backup Office 365, it's about recovering mailboxes, e.g. to PST 
The backup itself is performed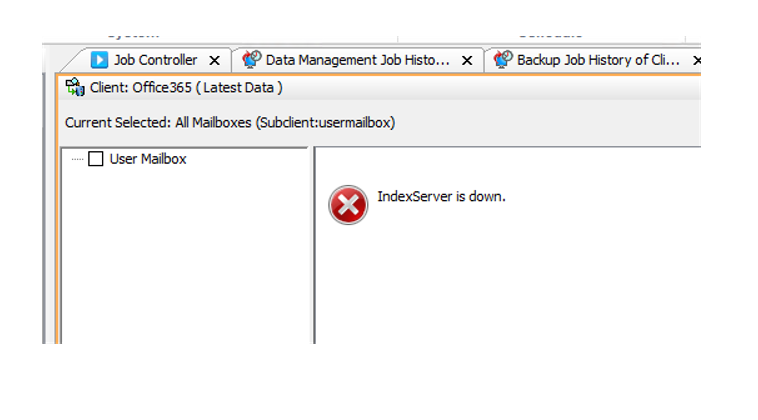 Communication between servers is.
https://documentation.commvault.com/hitachivantara/v11/essential/7102_port_requirements_for_commvault.html

But I noticed something wrong.
I mean the proxy server - CVINDEX:
From ps it follows that there is no service installed on the CVINDEX server - index was previously, the operation with generating pst mailboxes was performed many times.
Currently I cannot install it manually, it shows a problem with IIS,
And in Windows IIS it works.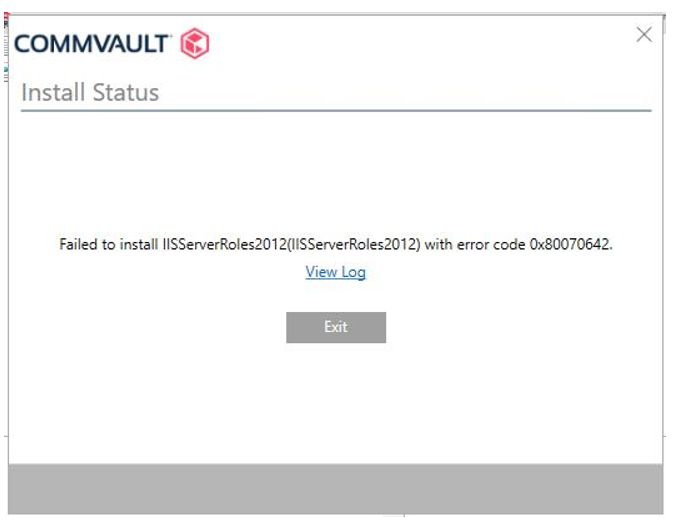 Best answer by Chris Hollis 26 November 2021, 01:09
View original