Hello,
I have created a custom package I launch it with this command :
start /wait C:\CustomPackageLocation_Win_FS\WinX64.exe install.xml /silent
all run fine in silent mode except that there is a Window appears and I need to validate the checkbox.
any idea to avoid that this window appear ?
Thanks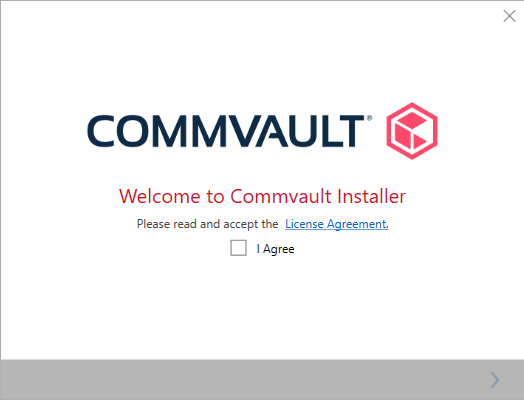 Best answer by Bloopa 16 April 2021, 16:58
Sorry I don't say that I will use ansible as third part product.
after testing,now it is ok 
I have used this 
Configure the third-party software to run the appropriate installation command.
For Windows custom packages:

If the package is a self-extracting executable file, use the following command:

CustomPackageName.exe /silent /install /silent /authcode authcode
Thanks to all for your help. I will open another post because I have a question on ansible and commvault.
View original