We have a subclient that is a Drobo Share, we are backing up as a file system.
This is effectively a Drobo share on a server we are backing up.
So I see the  error Cannot scan [\] but I am able to browse the share, however there is a failed drive on the Drobo device. Raid 1
My question is, will a failed drive on a Drobo device cause a Cannot scan [\] error ?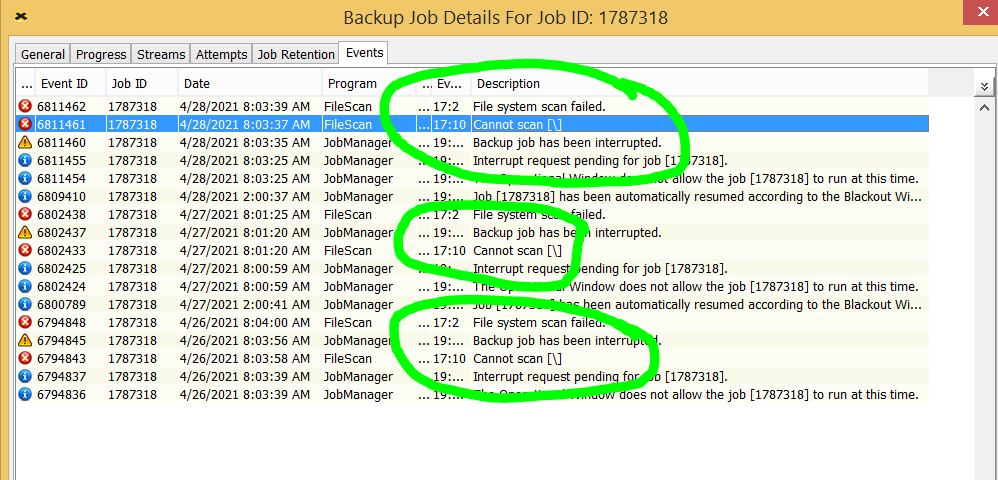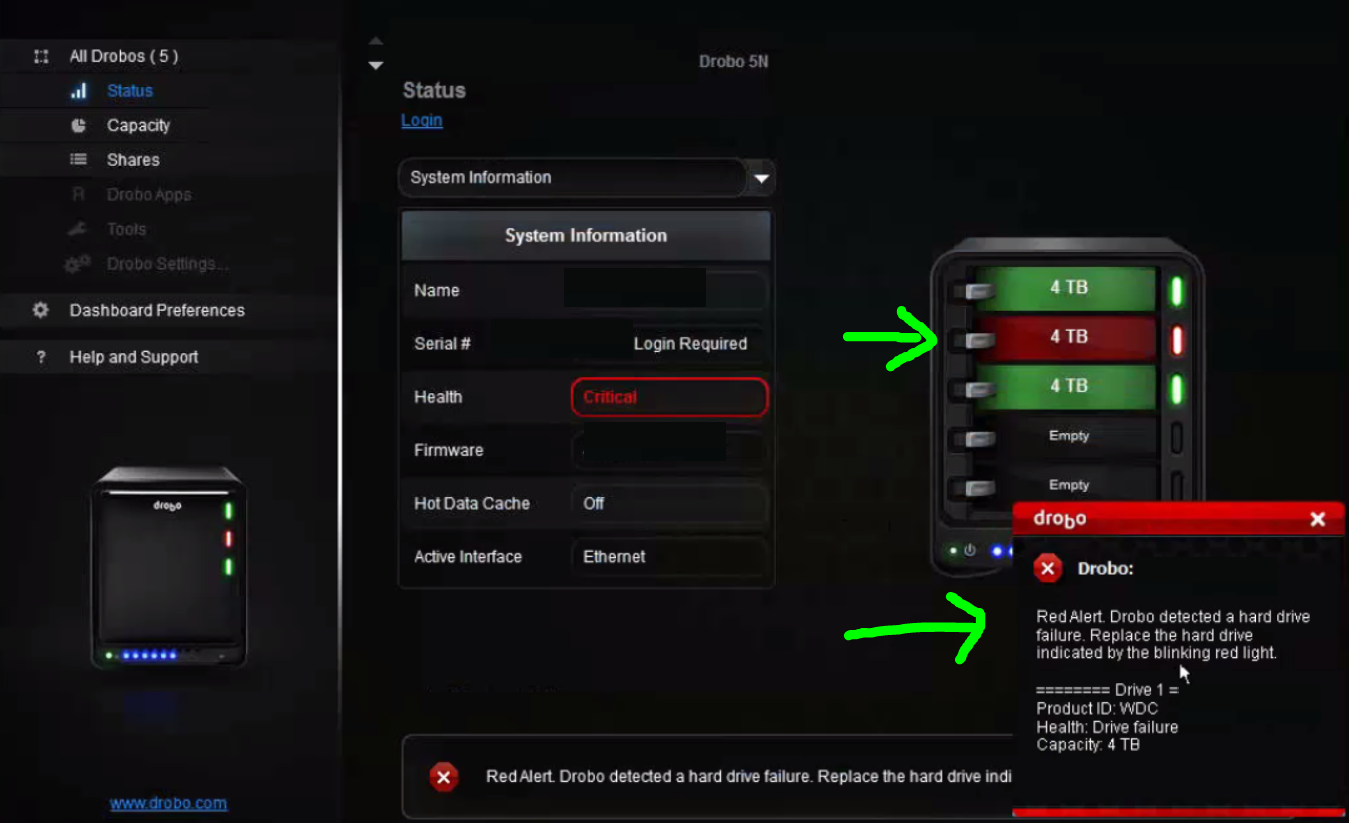 Best answer by gary mcneely 3 May 2021, 17:21
Worked with the Commvault support team on this issue.
The solution was to temporarily backup "As User" and run a Full or in the this case a synthetic full.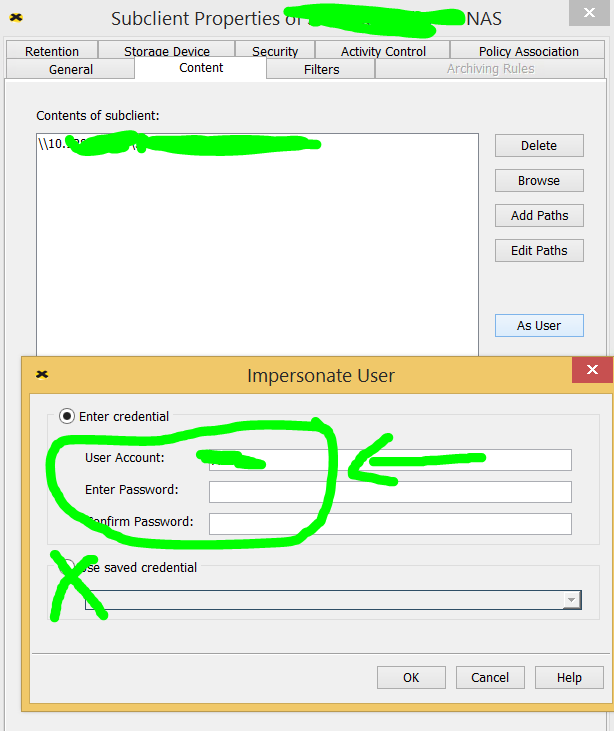 View original