Our security team enabled some more login and found the below request. I think it's a legit request from our commcell, but I'm not able to find any logfiles where I can see the requests.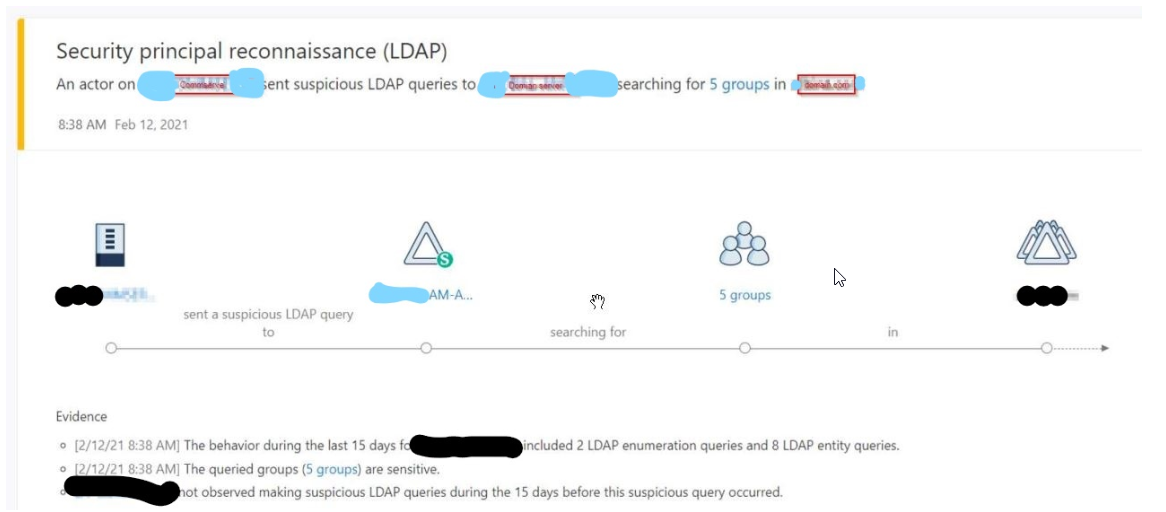 Does anyone know in what log file I can look for them?
//Henke
Best answer by MaheshPrakash 1 April 2021, 08:06
@Scott Moseman @Henke   yes with or without SSO enabled, any AD login would be logged in evmgrs with higher debug level 7+. If the logins are mostly on the webconsole/command center then those would be logged in the webserver.log in the webserver machine. Looking at the AD requests, it is most likely login/ user,usergroup discovery requests from the CS machine.
View original