Question: Is there a way to edit the Library and Drive Report to show when the space reaches below 10% in a different color other  than " Green "

REF: Library and Drive Report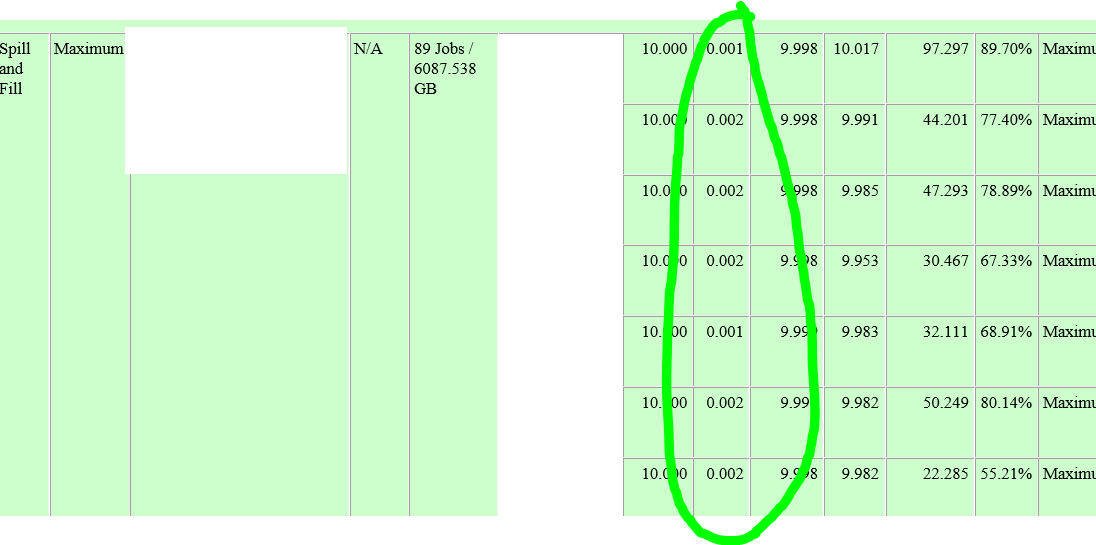 Best answer by Sean Crifasi 4 May 2021, 21:26
It might be worth mentioning here that you can also configure a predefined alert to warn you when you reach those thresholds and send an email, snmp, or console alert for example.
https://documentation.commvault.com/commvault/v11/article?p=5199.htm
Insufficient storage on library

Media Management / Library Management

This alert notifies the user when there is no spare media in a library, or if the number of spare media for the scratch/cleaning pool in a library falls below the watermark.

For disk libraries, the alert is sent if the disk space falls below the watermark or if there is insufficient disk space.
View original