Hello,
Initial scenario:
Server MS Windows 2012 and MS SQL 2014 - hostname: lxpsql01
2 servers MS Windows were purchased (Physical Servers)
2 servers MS Windows 2019 and MS SQL 2019
Hostname: sql01
Hostname: sql02
** I can´t replicate the database between sql2014 and sql2019, because this replicator between theses versions is not supported.
What has already been done:
I made a restore of the SQL databases from lxpsql01 to sql01. Done and validate with DBA
Then, the databases is in the Win2019 and SQL2019
Now, i need to replicate the SQL database to another server: sql01 ==> sql02
But when i use sql Live Sync options, the databases don´t appear in the GUI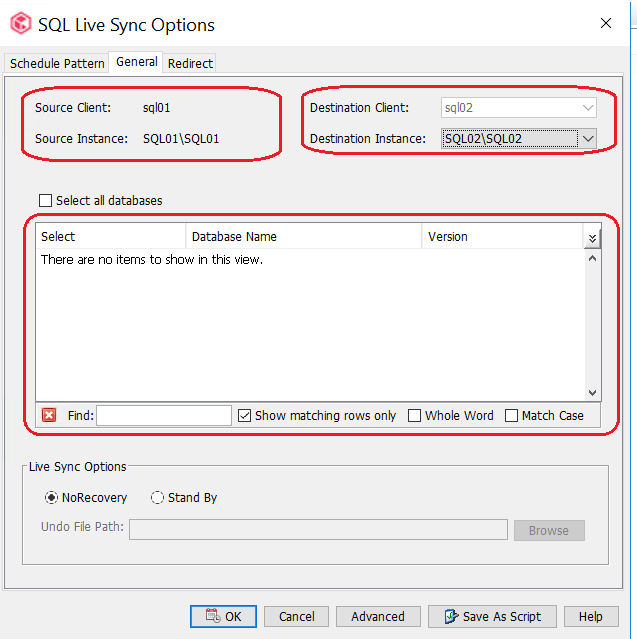 ** in another server lxpsql01 made a test and appear, but the DBA need to change anything in the database and the DBA  said that it has already done this configuration on the new servers(win2019/sql2019)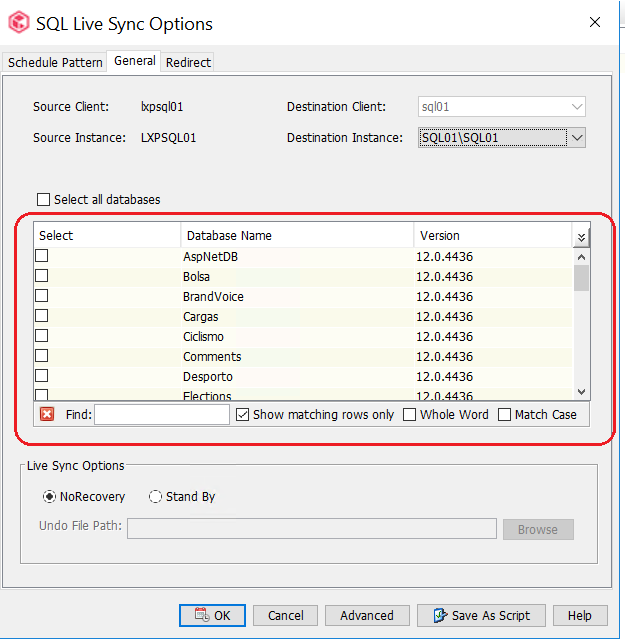 Has anyone ever experience this?
I have opened another post about this Ms Sql configuration:
https://community.commvault.com/technical-q-a-2/migration-1-sql-server-for-new-sql-server-by-commvault-549
Obs.: i made this because the client don´t have more licenses to MS Sql
Then i made a restore and i need to do a Live Sync.
The questions:
To do a SQL Live Sync, do i need to do a Full backup before?
Remember, don´t show databases by SQL Live Sync.
Is there any other procedure to do in MS Sql to enable Live Sync Commvault?
Best answer by MichaelCapon 11 June 2021, 11:15
Hi @Fernando Souza ,
You must have a backup in order to perform a Live Sync operation. If you have installed the SQL Server agent on the client, but have not yet performed a backup, then the software does not display any databases in the SQL Live Sync Options dialog box.
Reference: Performing a SQL Live Sync Operation (commvault.com)
Best Regards,
Michael
View original