Hello,
Good Afternoon.
I´m having trouble installing an agent on a MS Windows Server 2019.
The user is Admin local on the server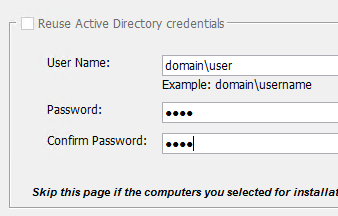 Error:
 
Best answer by Fernando Souza 20 April 2021, 14:20
i solved the problem, is related about the DNS, i put the names in the hosts*
and the network team enable somthing.
thanks
View original