Hello,
I am facing an issue where SSO is not working for webconsole :|


Setup that I have: 2 commcells, 1 centralised webconsole/metrics host. Web console is attached to master commcell and 2nd commcell is a child commcell attached to webconsole.

So, if I am logging into webconsole server itself and to try open webconsole page - it is asking for credentials. I believe it should not due to the fact both commcells have the account in users. I am logging into commcell itself with that account and SSO with no issues.

So I was browsing logs on webconsole host and found this:
 



But within the commcel, SSO is enabled in domain controller settings: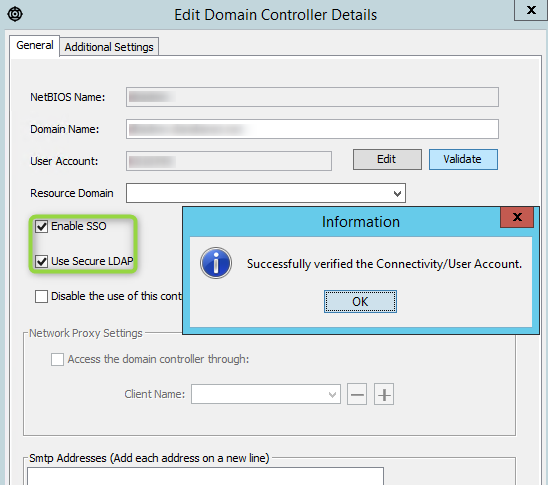 Maybe someone knows the magic trick to fix this?