At this year's Connections event, we want to shine the spotlight on the amazing things our customers are doing with data, and how they – you! – are creating innovation for their businesses.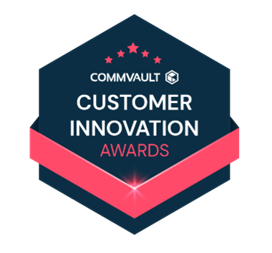 We are excited to announce the inaugural Commvault Customer Innovation Awards. These will be given to projects from all over the globe.
Three categories of project will be highlighted in these first awards:
Digital Transformation
Automation of Data
Governance & Compliance
After reviewing more than 100 incredible nominations, we've selected nine finalists who have embraced cutting-edge approaches to cloud data management to modernize their businesses.  Throughout the Connections 22 event, we will be announcing the winner of each category. Please stay tuned throughout the event to hear more about them and their projects.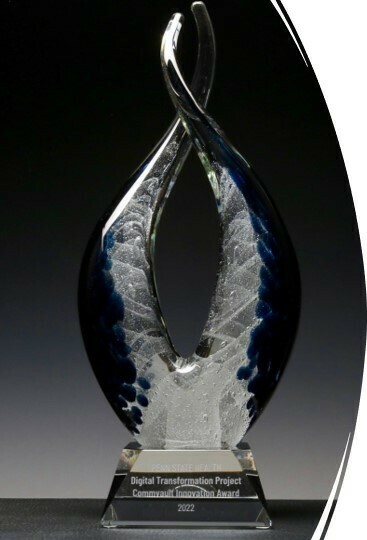 The finalists, representing seven different countries, are: Arvest Bank (US), Bank Islam Malaysia Berhad (Malaysia), Baptist Medical Center (US), Diagnostyka S.A (Poland), Penn State Health (US), RWTH Aachen University (Germany), Tata Consultancy Services (India), University of Melbourne (Australia), and Yoox-Net-a-Porter Group (Italy).
Join us in congratulating our finalists! And for more customer innovation and insights, make sure to tune into the Customer Panel: Innovation Experiences.
Check out Commvault CMO Isabelle Guis' blog post on all the ways we're celebrating customers and innovation at Connections 22. 
Find the full Connections 22 agenda and make sure to register here.