Hello Guys,
Anyone know if the user admin can be disable in anyway?

A customer asking me about this matter due security concerns and I know, its a litte crazy but could be a good measure of security in order to avoid any access not authorized.

Thanks.
Best answer by Sebastien Merluzzi 28 July 2021, 14:08
Dear Cosojuan,
You cannot disable Admin.
https://documentation.commvault.com/commvault/v11_sp16/article?p=8067.htm
The user defined as the CommCell administrator during the software installation cannot be deleted and remains enabled at all times.
"Enabled" is selected by default and greyed out so you cannot modify that option.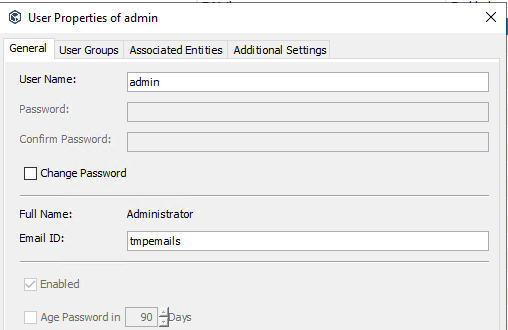 This is the error you would get if you try to Disable the Account:

Best Regards,
Seb
View original