Hi @jgeorges, thanks a lot for the detailed post:
It is awesome but I have one question:
Do part of any of your recommendations work in scenarios where the backup is done just by protecting the Exchange Databases in a DAG setup? I'm trying to find information about performance improvement but the backup is not done with the mailbox agent. Moreover, we are about to change another backup software for Commvault, they have severe performance problems (copying just the databases) and I try to avoid getting into a trap.
So, I need 2 things:
1), understand how to improve speed
2) Define some sets of measurements or tests so the evaluation of our solution is fair and we don't get tangled in other's problems (I see lots of info in your post about Microsoft produced best practices that I will study).
Thanks!
JP
Best answer by Chris 21 July 2021, 21:29
@Juampa 
For a DAG backup we rely heavily on the hardware/infrastructure of the environment. 
Normally best practice would be to backup from the passive copies to avoid high I/O usage on an active exchange database. 
However a few things you can do to help improve the performance are below: 
https://documentation.commvault.com/11.24/expert/17056_multistreaming_backups_for_exchange_databases.html
Multi-streaming backups can also have an adverse affect if their environment can not handle the increased I/O / resource usage. 
You could also try moving the Deduplication and compression off of the exchange server to possibly help performance. 
Compression: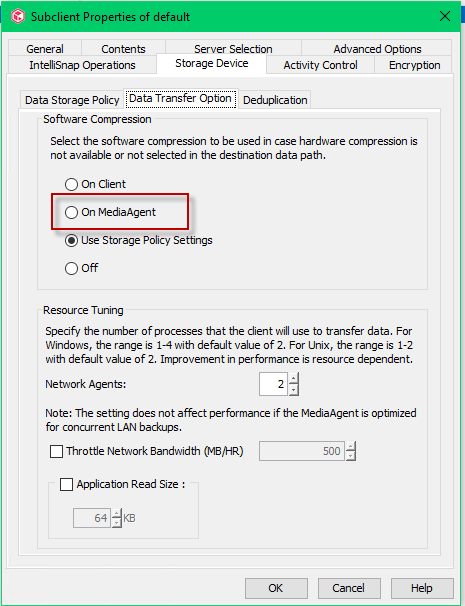 Deduplication: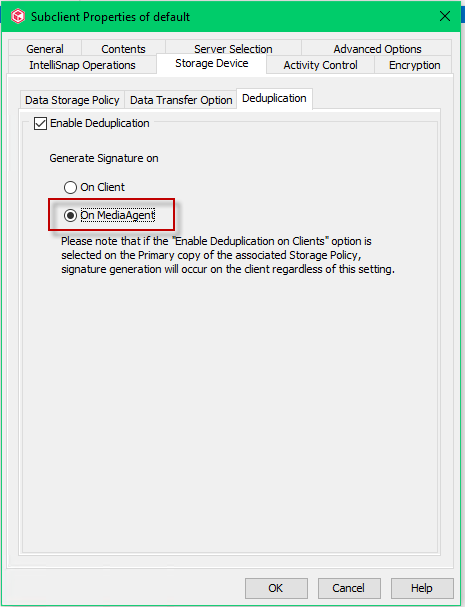 If the backups are still performing poorly and you wish to help discover what could be the bottleneck the performance tool may be your best bet. 
https://documentation.commvault.com/11.23/expert/109223_performance_analysis_tool.html
This tool can help discover and even provide some remediation tips going forward. 
Thanks,
Chris 
View original