Surprise, surprise, award season and red-carpet looks are not the only things to look forward to this quarter. FR 11.23 has something for everybody. Unveiling the Feature Release highlights in 3, 2, 1…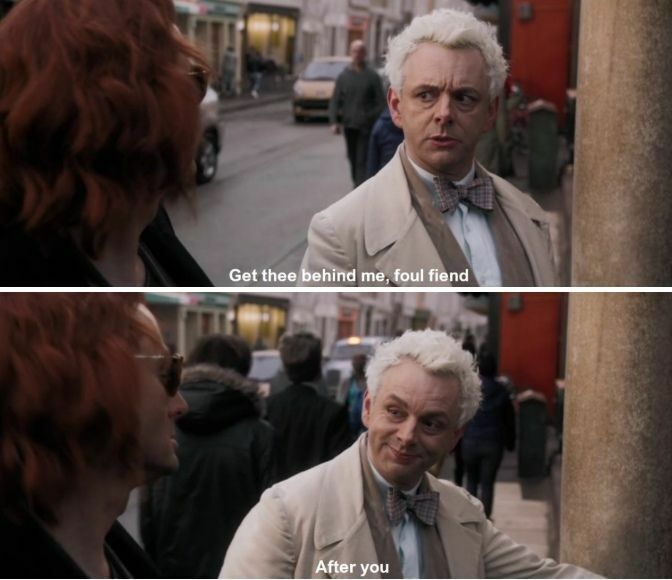 Security
Ransomware protection of DR Backups
Know what Ashton Kutcher must've done to protect his Cheetos stash from his wife Mila Kunis? Trusted Commvault with his DR Cheetos collection. When Mila comes near his DR backup collection, the location gets locked automatically. So, when everything's sabotaged, secretly knowing that your DR backups remain intact will make you look at the glass as half full. It's a Commvault thing.
If you know, you know. If you don't, may I suggest that you watch the Cheetos super bowl commercial?
Sure, one'd stand out when one admits that she doesn't like Schitt's Creek. It's not funny. I would stop hurting you now. Do you want to school such people into liking the best show on planet earth (hey, your words not mine) or would you rather be manually updating your CommCell's SQL passwords changed by CyberArk as part of your company's DR strategy ¯\_(シ)_/¯? Figured. Let Commvault's plugin for CyberArk do the thing. With that extra time on your hands, convince me why should I give Schitt's Creek another go by commenting down below.
Know which fictional character's fun to read about and watch on screen, but hard to imitate? I mean, we all love Sherlock, but would I want to learn his trade to go track all the anomalous files in my environment?  Naah. I would rather have a relaxing cup of my afternoon green tea. Thank you. With the File Anomaly Dashboard, you can recover the most recent good version of anomalous files or recover the entire client as a virtual machine, from before the anomalous behavior. Bye, bye, potential threats. Hello, bitter green tea.
Cloud
Cloud Cost Optimization
While you are busy deciding whether or not scavenger hunt is your thing, our automated processes are busy reducing your overall cloud spend by identifying mismanaged resources, eliminating waste, right sizing computing services to scale and more. What to do with the all the money your company saved by using Commvault Cloud? You tell me.
Simplicity
Terraform Integration with Commvault API
Brb, gotta create a CommCell user. Hey, am back. That's how much time it takes to create a resource with Commvault Terraform module. Skeptical? Well, well, I come bearing proof.
Continue to simplify and be powerful with feature additions
With a Russian doll of new features, Commvault continues to strengthen the comprehensiveness muscle. What's that? We are simply powerful, eh? Not one to brag, but if you say so. Simply powerful – we like the sound of that.
Complete documentation for this release is now available at the Documentation site.
Feature Release 11.23 is Technology Preview now. It will be Generally Available on May 15th, 2021.
For additional information, training materials, and design documents, refer to the 11.23 Newsletter