Hello, 
I have created many HPE storeOnce Libraries and all is fine.
today I tried to create another one but after click on ok, it's stuck.
I am sure about IP, pasword of the storeonce and the media agent can ping and connect to the storeonce.
Where can I find logs where I can show what happens ?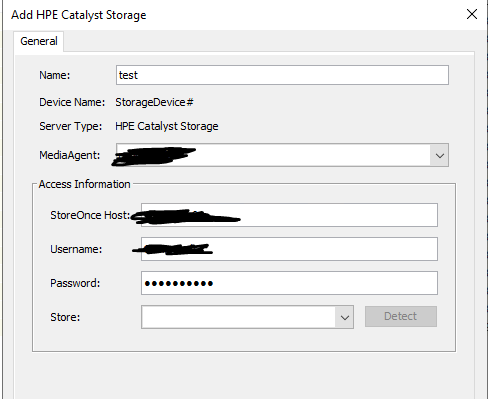 Thank you !