Hi,
Another question:  We have HANA instances, with couple of tenants(dbs) in there.
So :  
     HANA instance1
       =>  TenantDB1
       =>  TenantDB2
If we want to disable the HANA backups (backup activity), we can disable it on the HANA instance1.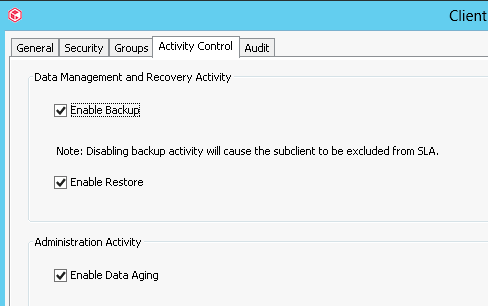 So far so good.
But that option doesn't exist on tenant/db level:

Is there a way to also have the same functionality on HANA tenant/db level?