I am delegating access to my DBA group so that they can manage their own clients, including pushing agents from the Commserve.  I've granted their role access to: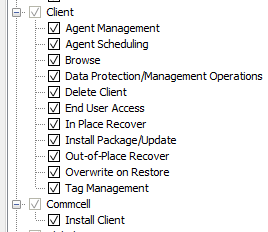 However when these users open up their Commcell GUI, the "Install Software" button (under the Tools menu item) is not there.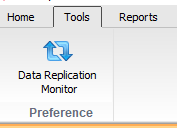 If they log in to the web (admin) console - they *can* push the agent that way.  But we would much prefer for them to be able to manage everything from the same location (i.e. the commcell GUI) rather than flip back and forth.  Is there some other permission that I'm missing?