Hi Team, 
I noticed that there is a schedule to download software but it is not working to download the latest maintenance release, is it right this behaviour?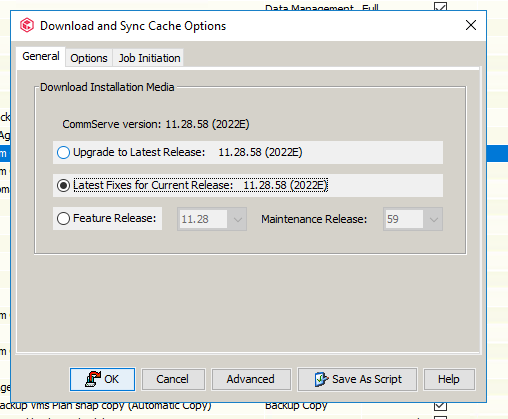 Which one of these options should be selected?
The last option if I choose, in this case,will it download just the 59 maintenance release and, for example, an future 73 not will be downloaded?