Question
Synthetic Full Backup option is not appearing ?
244 views
---

+9
Hi Team,
I Do not see the option Synthetic Full option on Vm client. Is that normal ?
Running on 11.28.32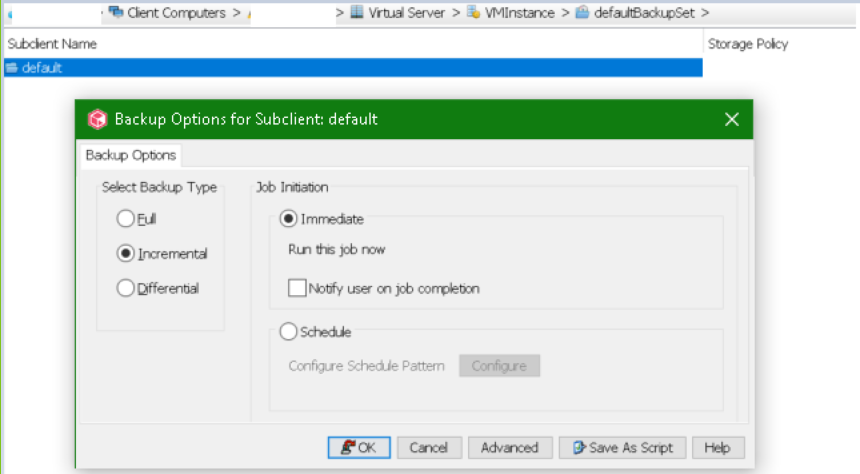 ---
Sign up
Already have an account? Login
Enter your username or e-mail address. We'll send you an e-mail with instructions to reset your password.